Please be advised that our shopping cart is closed as we are unable to process book orders at this time. We apologise for any inconvenience and hope to rectify this issue as soon as possible. If your order is urgent please contact the Press office at orders.press@anu.edu.au.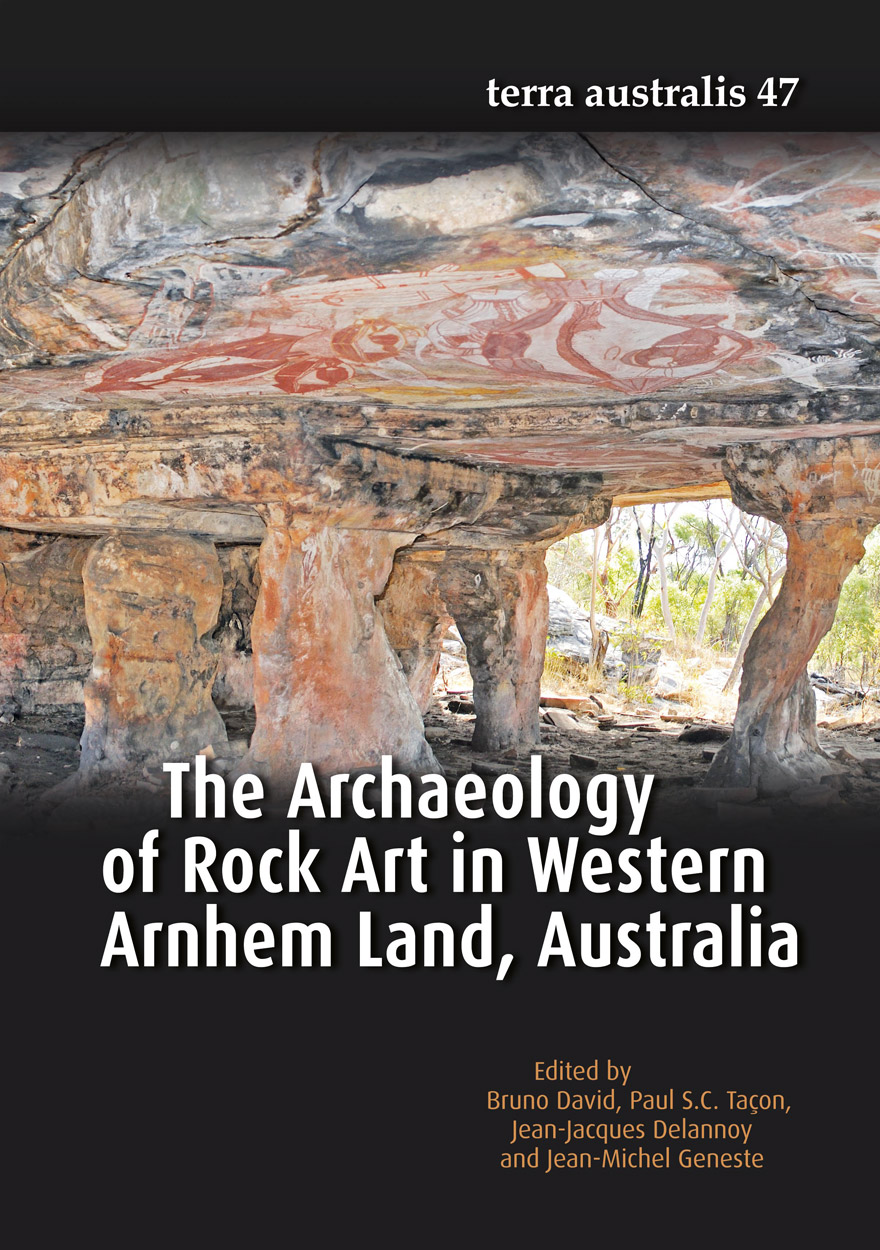 The Archaeology of Rock Art in Western Arnhem Land, Australia
Edited by
:
Bruno David
,
Paul S.C. Taçon

,
Jean-Jacques Delannoy
,
Jean-Michel Geneste
Please read Conditions of use before downloading the formats.
Description
Western Arnhem Land, in the Top End of Australia's Northern Territory, has a rich archaeological landscape, ethnographic record and body of rock art that displays an astonishing array of imagery on shelter walls and ceilings. While the archaeology goes back to the earliest period of Aboriginal occupation of the continent, the rock art represents some of the richest, most diverse and visually most impressive regional assemblages anywhere in the world. To better understand this multi-dimensional cultural record, The Archaeology of Rock Art in Western Arnhem Land, Australia focuses on the nature and antiquity of the region's rock art as revealed by archaeological surveys and excavations, and the application of novel analytical methods. This volume also presents new findings by which to rethink how Aboriginal peoples have socially engaged in and with places across western Arnhem Land, from the north to the south, from the plains to the spectacular rocky landscapes of the plateau. The dynamic nature of Arnhem Land rock art is explored and articulated in innovative ways that shed new light on the region's deep time Aboriginal history.
Other publications that may interest you